ANNOUNCEMENTS
AA | Group News
Aug 19-21 MSCYPAA Campout
Campout hosted by the Mass.State Convention of Young People in AA (MSCYPAA) August 19-21 at Emerald Lake State Park in East Dorsett, VT (home of Bill W). For details see Flyer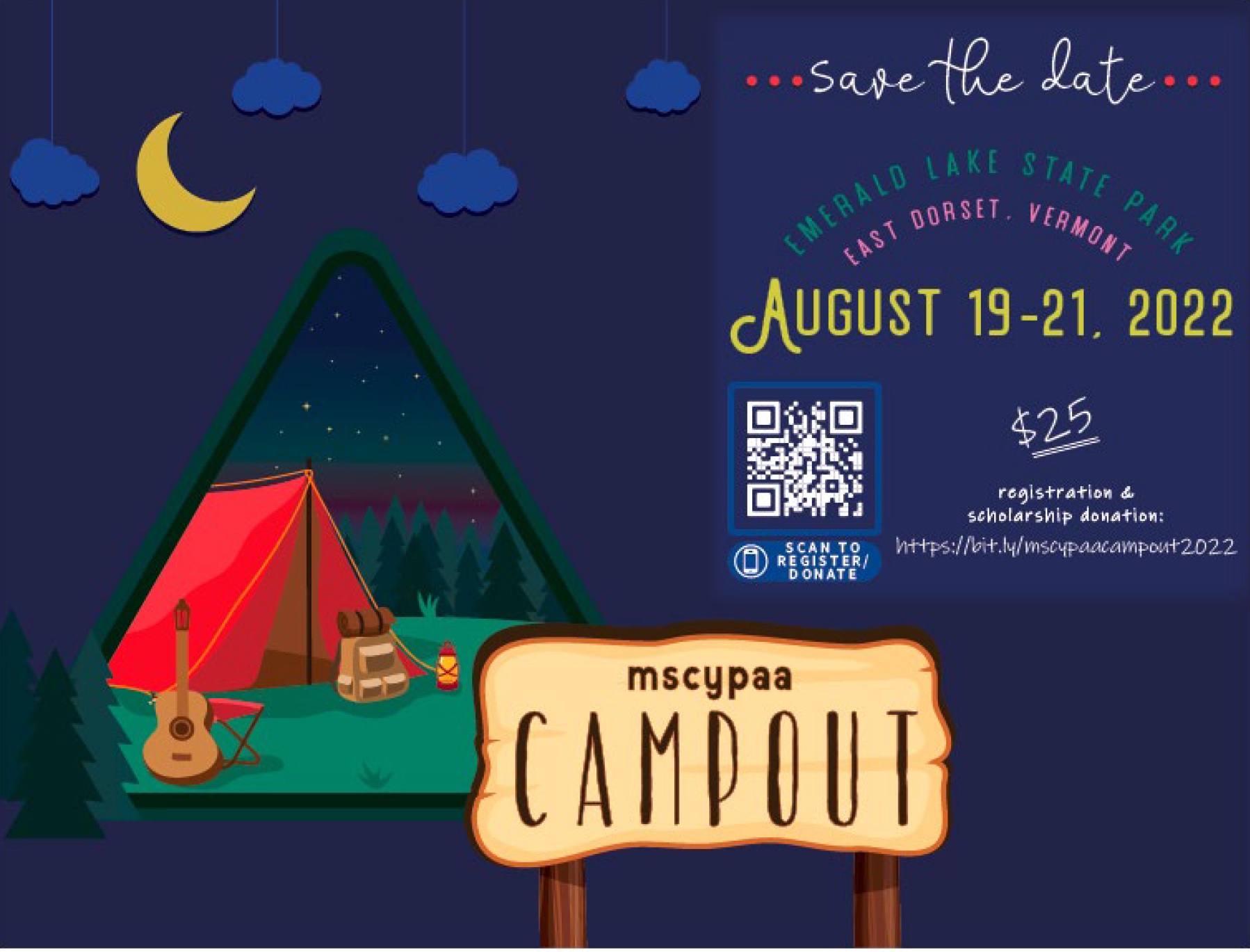 AA | District Events
Sun Aug 28 District Picnic
District picnic Lake Boon Pine Bluff Recreation Area, noon-4 pm, gratitude meeting 3 pm. See the flyer for details (tbs).
AA | District Resources
Worcester Area Intergroup The Beacon
For the current issue of The Beacon: Click Here.
An app for GSRs in Area 30:
Link to GSR App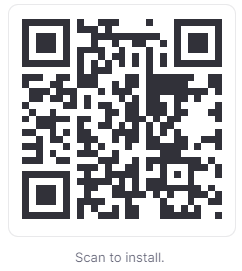 Boston CSC Monthly Bulletin
For the Boston CSC monthly bulletin (aka Secretary's Report): Click Here.
Area 30 Newsletter The Messenger
To view the current issue of the Area 30 newsletter The Messenger, click here.